Carvoeiro Cat Charity's main purpose is to rescue cats at risk and to find them loving homes.
In addition we have an outreach program that looks after a number of colonies
in and around Carvoeiro.
Our running costs are huge and every cent raised is spent on our cats welfare,
which includes food, litter, medication and veterinary treatment.
Within the financial possibilities, we also run sterilization campaigns in which cats
from colonies are captured and then released again in the same place.
In this way we help to prevent overpopulation. 
Catch action near Pestana
These Cats have been sterilized and checked for infections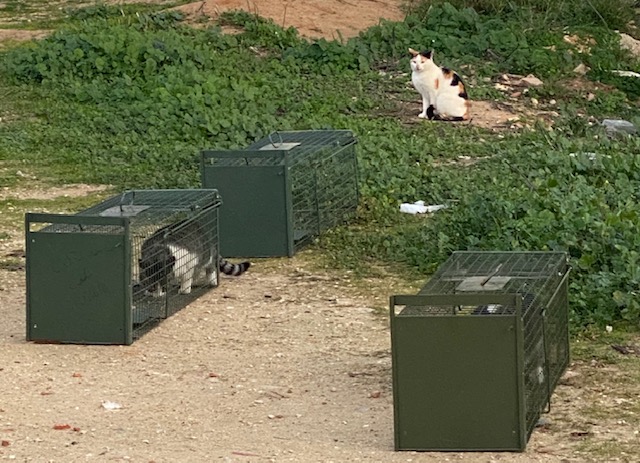 A life for cats or
"Ein Leben für die Katz´"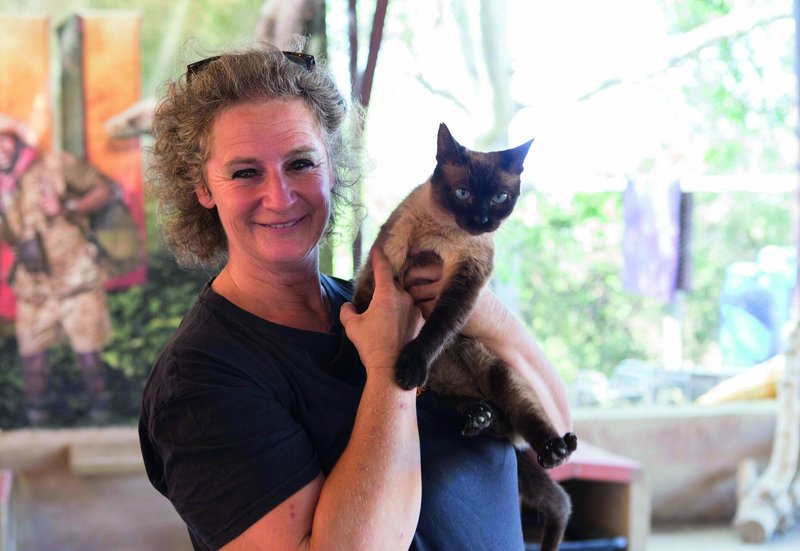 Get to know more about our good soul of Carvoeiro Cat Charity: Corinna. We were honoured to welcome the audiographer Ingo Stoll at CCC who interviewed her and created a true, emotional and exciting podcast (in German language) about her life here in the south of Portugal for and with the cats and all animals who live here.

Please enjoy listening to her story:

Would you like to support us?
Help is needed every time – every little donation goes directly to the cats!