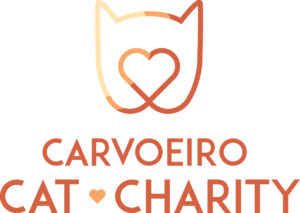 Helping Cats is our passion
We are a cat charity association in the municipality of Lagoa, Algarve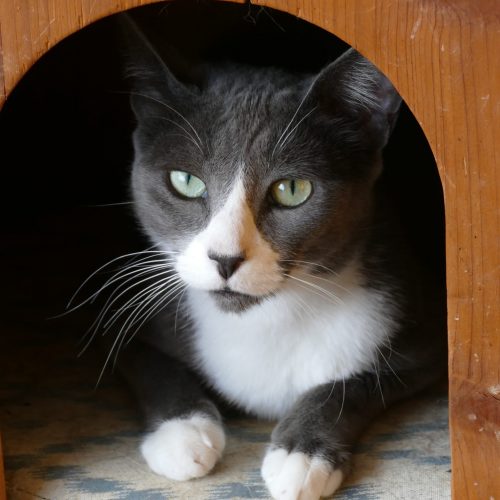 We take care of about 230 cats at the moment – would you like to get to know them? Contact us!
Carvoeiro Cat Charity's main purpose is to rescue cats at risk and to find them loving homes. In addition we have an outreach program that looks after a number of colonies in and around Carvoeiro.
!!! FUND RAISER !!!
We have to replace the actual house for leucosis cats and have therefore started a fundraiser here:
https://gofund.me/aaf8f5a4
Thank you for every donation, that helps us to improve their situation!
We are offering a safe shelter for about 240 cats at the moment. They live in several cat houses due to their individual needs in company with other cats or in their own compartment.
We constantly look after several free living cat colonies in and around Carvoeiro. We provide them with food and water, offer provision of healthcare when needed and sterilize the cats.
Support your favourite cat: Whether you offer him/her a lovely forever home by adopting the cat or you support by donating a monthly amount to cover the expanses of food & medical costs.

"The time you spend with cats is never lost."
Some cats have experienced bad things, they would prefer nothing more than to be given into loving hands
"An impressive meeting place for cats and humans."
"What an amazing place. Have visited today & Corinna showed me round. All the cats & other animals look so well & I really enjoyed my visit."
"More than just cat's support: Love & help"
"My first visit to the quinta was stunning – Corinna and the whole team of CCCA love what they do, and so the cats get more than food & shelter: Love for who they are and what they deserve. Thanks for your passion for the cats!"